For those who were lucky enough to get invited to the true friendship party, the experience was an unforgettable one as Mr Dowell's delivered on his promise of great music, perfectly made cocktails and 2 millionaire friends.
#WhoYouGoCall became everyone's conversation when Comedian Ebiye,Chuey Chu and the Kraks Team hit the street to conduct Mr. Dowell's friendship test while promising 2 sets of friends N1million each.
Ace comedian Bovi picked the first millionaire friends. Christianah James and Jaiyesimi Ibukunoluwa who met for the first time few hours prior to the event while rave of the moment artiste Small Doctor picked the second millionaire. The energetic performer closed the event with his chart topping songs.
See moments and photos from the event…
Red Carpet…
Friendship Moments…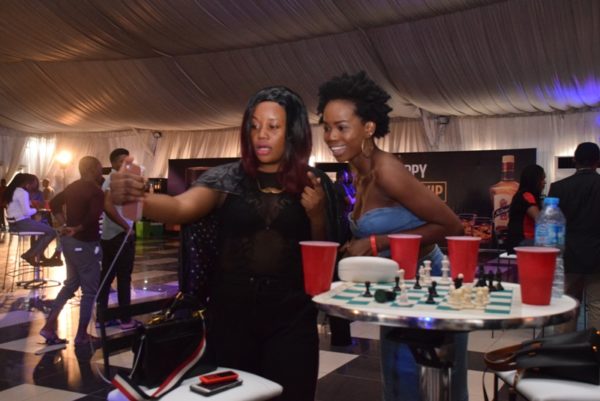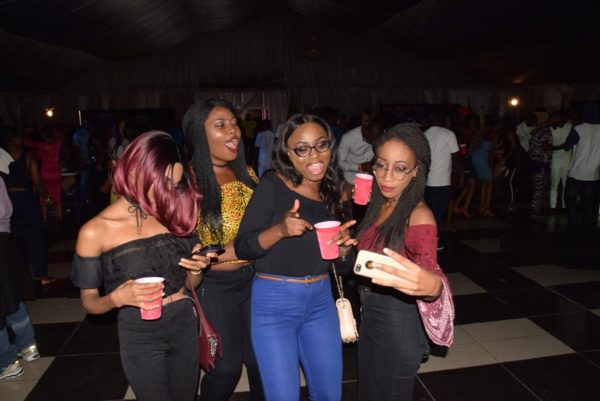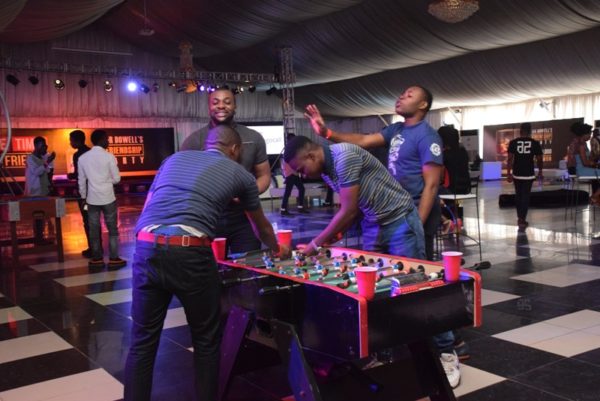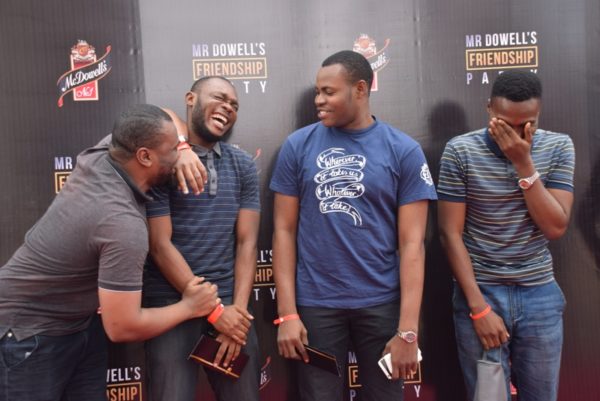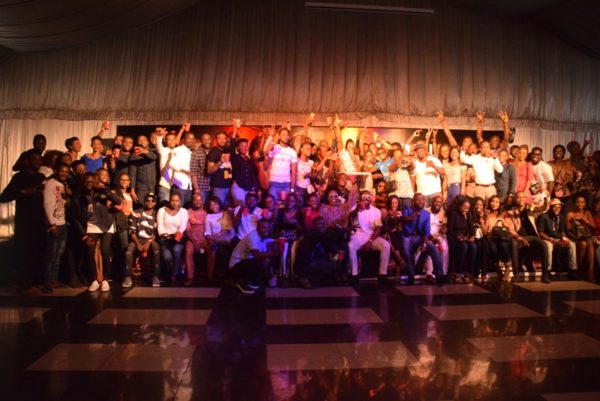 Performances…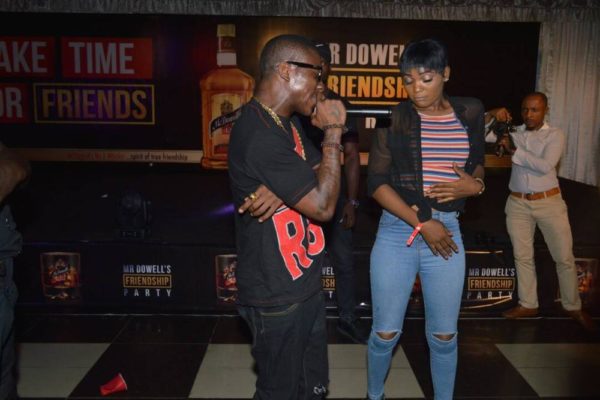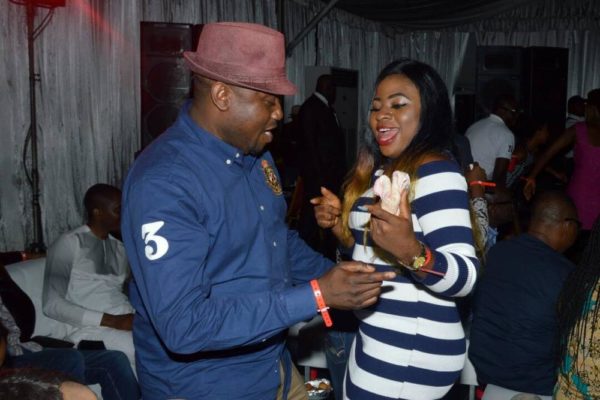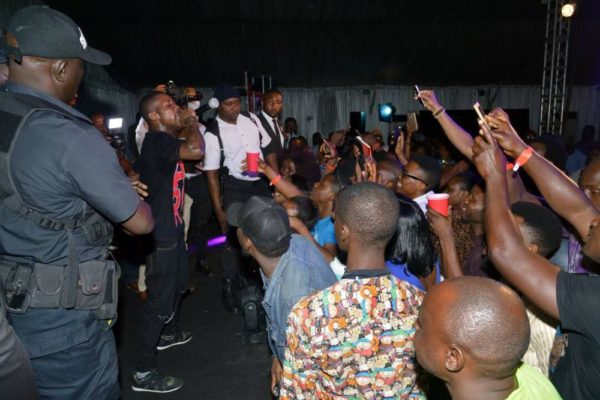 Games…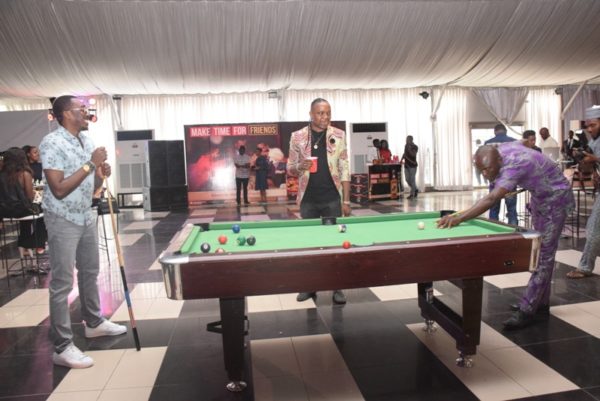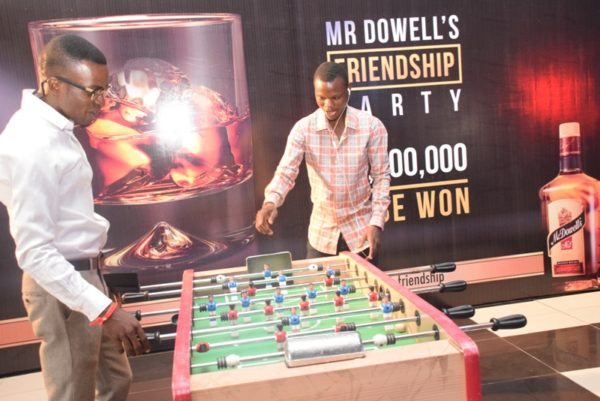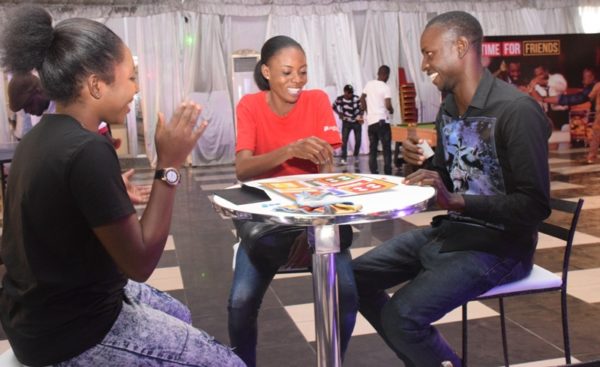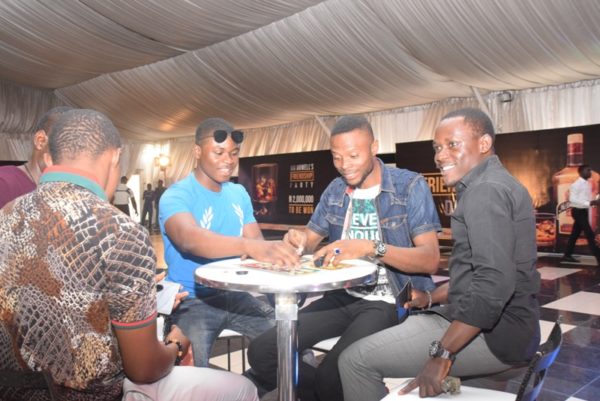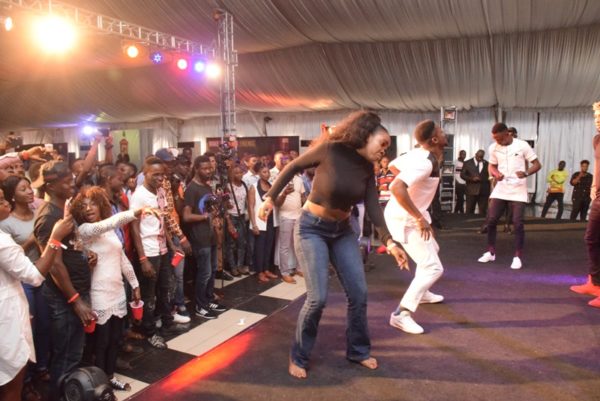 Raffle…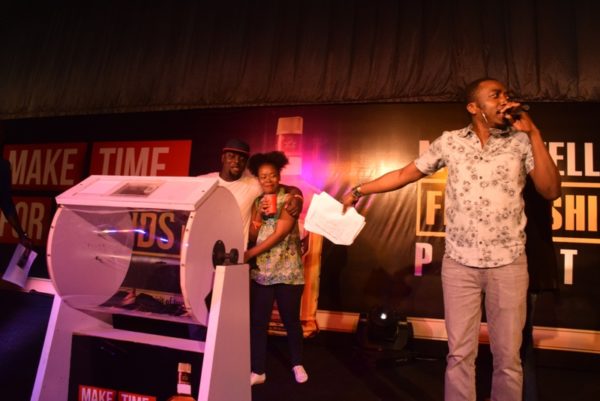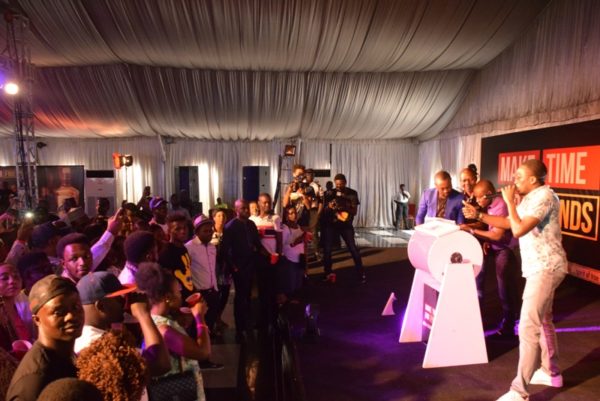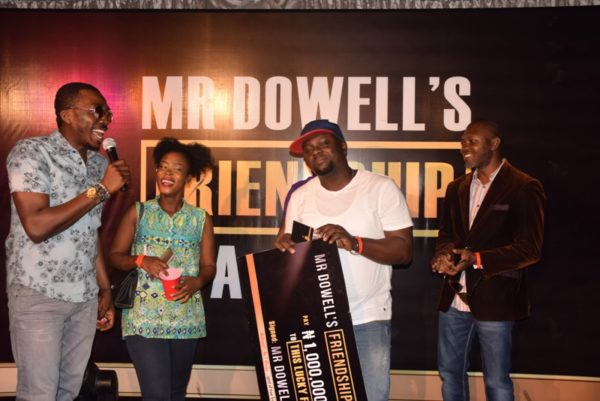 Signings…