by Chi Chi
DIY stands for Do it yourself, it is the process of constructing, changing, or fixing things without the help of experts or specialists.
The term DIY has been allied with customers since at least 1912 mainly in the field of home development and maintenance activities.
Here are my 5 Handy Fashion DIY's;
1. Hang a shoe bag on the back of your bathroom door and use it to hold makeup, toiletries, brushes, hair ties, etc.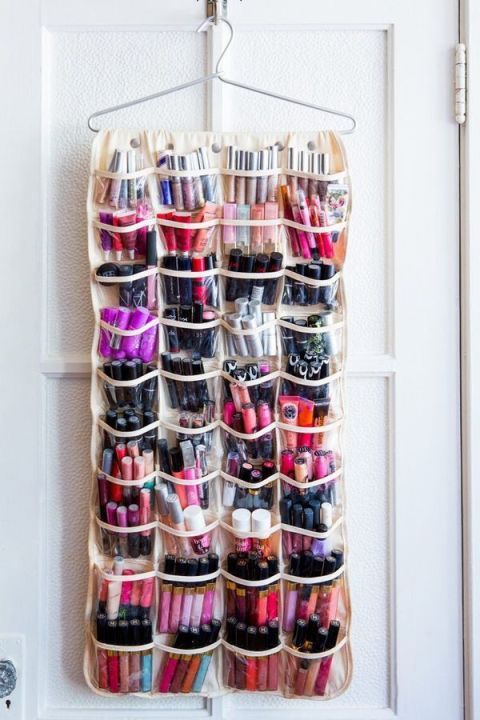 2. A vintage trunk not only makes a stylish coffee table, but it can also house shoes and clothing you rarely wear.
3. To remove watermarks from leather boots, add a few drops of vinegar to a bowl of cool water and scrub the stains with a soft bristle brush until stains are no longer visible. Let dry overnight.

4. To stop squeaky shoes, remove the in sole and apply Vaseline or before replacing it.
5. To determine if pearls are real, lightly rub them over your teeth. Fake pearls will be perfectly smooth, and real ones will feel slightly gritty or textured.